Personal Perspective Project/#ShadeDisguised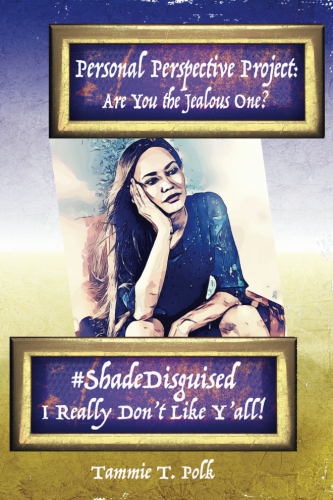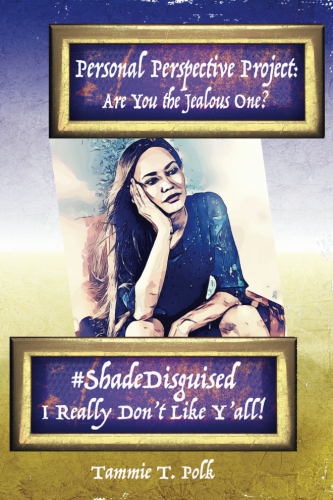 Personal Perspective Project/#ShadeDisguised
Truth Bombs that Will Shake Your Life Up -- for the Better!
Women today have a permanent "S" on their chests as they juggle the roles of spouse, parent, coworker, and friend. Every day, they do battle with long days, sleepless nights, time constraints, and simply trying to survive. They experience a myriad of emotions, yet there is one that can drive them crazier than any other -- jealousy!
In this heavy-hitting deep dive into one of the most dangerous emotions, author Tammie T. Polk challenges women to take a hard, honest look at themselves in the first book, The Personal Perspective Project: Are You the Jealous One?
In #ShadeDisguised, she talks about 15 underhanded things women say and have said that appear to be encouragement or sound advice, but is really shade being thrown.
Also included in this 2-in-1 project are reflection journal pages geared to help the reader process and reflect on what they read!