Prayerfully Paying Attention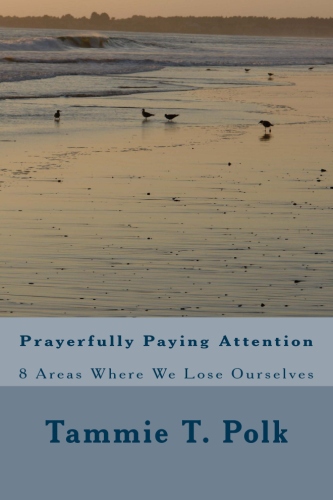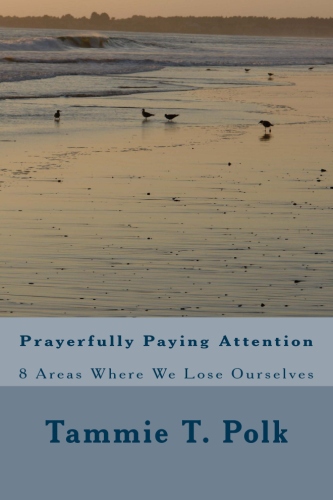 Prayerfully Paying Attention
From the Back Cover:
How much of life have you missed?
So many times, our busyness with life causes us to miss out on what a gift life itself truly is. In this book, author Tammie Polk rolls back the curtains to help us understand exactly what we're missing as we fast forward through our lives.
Have you lost touch with your faith in God? Your relationship with your family? Your calling in life? Your identity in Christ? Have you ever wondered how so much has slipped in under your radar?
It could very well be that you haven't being doing one key thing -- PAYING ATTENTION!