The Virtuous Business Woman Motivational Makeover Program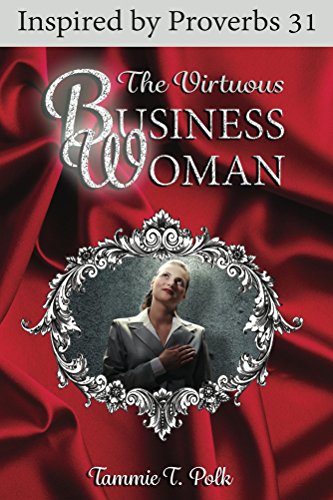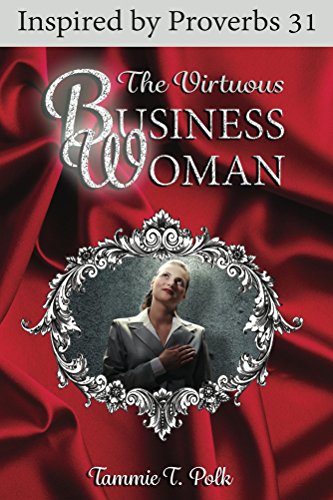 The Virtuous Business Woman Motivational Makeover Program
Many people hear about the Virtuous Woman and think marriage and family... STOP RIGHT THERE!
There is one thing about this woman that I want you to understand. If I had to EVER give an example of what a Mompreneur Engineer is, I would point you to her! Why? I'm glad you asked!
This woman wasn't just a wife a mother...as you are not.
This woman had a vision for her life and her family...as you do.
This woman worked HARD to make sure that she accomplished that vision for her life and her family...as you should be doing!
In this book and workbook combo--I'm not the type to have you read and walk away, I take the 21 attributes of this woman and use them to help you to understand that being a Virtuous Business Woman is indeed possible--even in "modern" times. I talk about things such as:
Integrity
Balancing work and family
Building a team
Employer/employee relationships
Gaining exposure
...and more!
Why such a book? It's because I want you and women worldwide to do BETTER! I want you to realize that becoming this woman is not impossible! I want you to see that you are much closer than you think you are! I want you to see that you ARE her!
Are you reading to take the first step in becoming a Virtuous Business Woman?
If you're ready to take it a step further, enroll in the Virtuous Business Woman Momivational Makeover Program, where I will take time and personally walk through this book with you! You'll get a copy of the book and workbook from me, so you won't have to buy it. Together, we will get you on the path to becoming the Virtuous Woman that you want to be. And, I'll keep going with you, even if we need to slow down and go chapter by chapter -- I'm willing to do that.
Your program comes with 21 weekly sessions, which you can schedule here! You can do them all at once or you can schedule them on a weekly basis based on your availability!